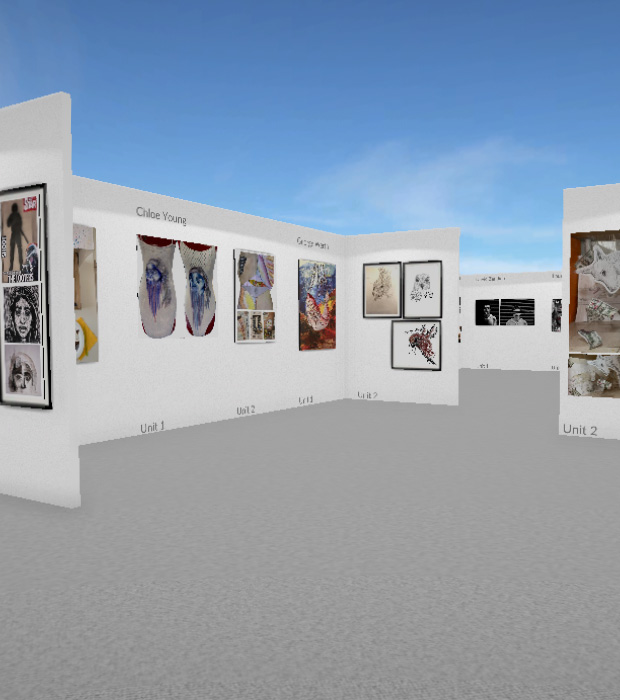 2020 GCSE and A-Level Art & Design Exhibition
Year 11 & 13 Art and Design students have been working very hard to submit final art pieces for their GCSE & A-Level Unit 1 and Unit 2 projects.
We are extremely proud of the incredible talent demonstrated by these students. Over 200 pieces are on display in this virtual tour.
If you would like to view the full exhibition, there are two ways to view this:
Option 1
Open the artsteps link in any internet browser.
Option 2
Download the artsteps App on your device.
Option 3
View the gallery directly below