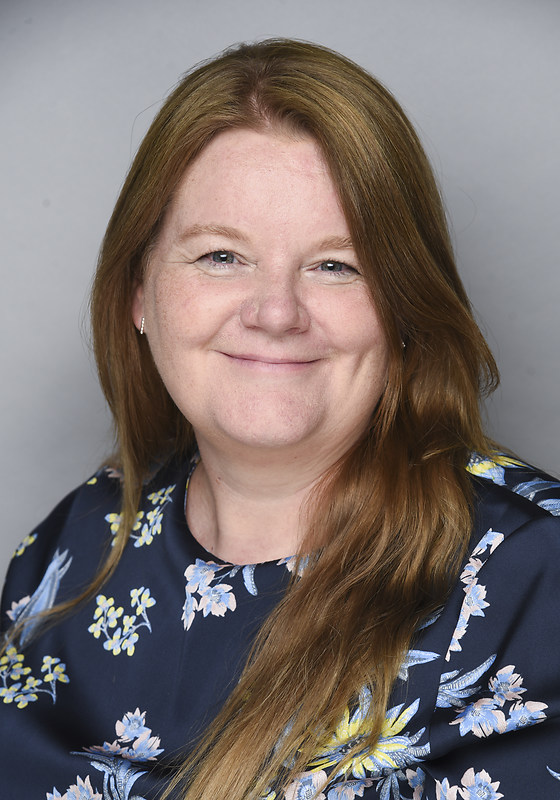 Inclusion
Inclusion for all students
"Inclusive education is not a project or an initiative. It is the progressive development of attitudes, behaviours, systems and beliefs that enable inclusive education to become a norm that underpins school culture and is reflected in the everyday life of the school community."
(Dubai Inclusive Education Policy Framework, p.53)
Legislation
Jumeirah College works in line with the Dubai Inclusive Education Policy Framework (2017) and incorporates good working practice in line with legislation such as the:
UN Convention on the Rights of Persons with Disabilities and Optional Protocol, Federal Law No. (29) of 2006 concerning the Rights of People of Determination
Law No. (2) of 2014 concerning the Protection of the Rights of Persons with Disabilities in the Emirate of Dubai
Executive Council Resolution No. (2) of 2017 Regulating Private Schools in the Emirate of Dubai
General Rules for the Provision of Special Education Programs and Services (Public & Private Schools)
as well as the SEND Code of Practice (UK, 2015).
Admission
Jumeirah College is highly committed to being an inclusive school which admits students with a variety of needs including those who are gifted and talented, special educational needs, or have physical, emotional, social, cultural or language challenges. For further information about the Admissions process please refer to the Admissions Policy.
Identification of Need
Jumeirah College seeks to identify the presence and impact of barriers to successful social, emotional and academic inclusion and success. We will continuously address and remove any barriers found for all students.
Delivery of Learning
Teachers will provide differentiated learning opportunities for all students and provide materials appropriate to children's interests and abilities. This ensures that all students have full access to the school curriculum.
Ensuring Progress
Jumeirah College is committed to ensuring that all students have access to high quality pastoral, teaching and learning support to ensure that their personalised learning pathway meets their individual needs.
At Jumeirah College we have three groups of students who have above and beyond the typical needs of students. These are:
More and Exceptionally Able
Special Education Need
English as an Additional Language / English Language Learners
Jumeirah College has additional Policy and Procedure for identifying and supporting students who fall into these groups. These procedures include clarity for the identification, intervention, personalisation, differentiation, and support for students.
Students
Students are regularly consulted with respect to their personalised pathway. The school has an embedded ethos of student assessment, feedback, reporting and pastoral care. Students are encouraged to be welcoming of others and are taught to celebrate their differences.
Parents
Parents are understood to be vital to the progress of a student and in partnership with the school; as such communication is continuous. Jumeirah College has regular parent consultations, both individual and group, parent meetings, and a comprehensive reporting cycle. Parent voice is welcomed and an open door policy is in place for the parents involved with the Inclusion Team. Parents are encouraged to work collaboratively with the school community to remove social barriers.
Teachers
High quality recruitment and continuous professional development results in committed professionalism of a highly inclusive nature.
Wider Community
Jumeirah College has a programme of work which includes working alongside the wider community and external agencies.
Inclusion Support Team
Jumeirah College has a whole school community approach which is led by an Inclusion Support Team which comprises the Principal, Head of Inclusion, Senior Leader, Inclusion Champion, Inclusion Governor, Support Teachers, Learning Support Assistant, Student and a parent.
If you are the parent of a student with any additional needs, or who may be having barriers to learning please do contact the Head of Inclusion directly. Contact details are below.
Louise Dawson
Head of Inclusion