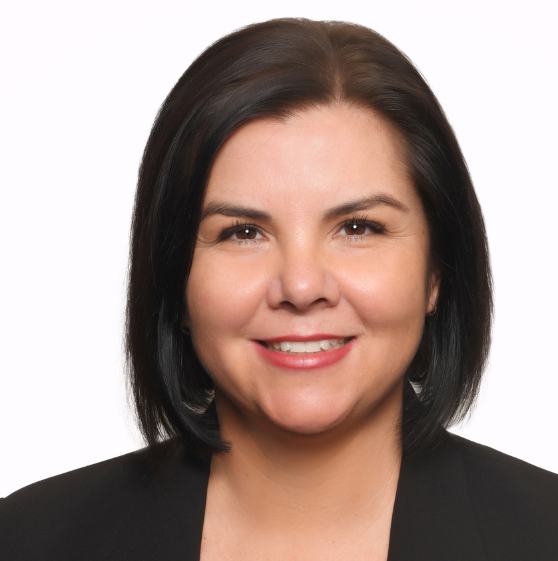 Ms Sarah Scarlett
Sarah Scarlett relocated to the UAE in 2013 from Melbourne, Australia. Prior to coming to the UAE Sarah had a successful 15-year career in the Recruitment Industry, this included a role as an Apprenticeship and Trainee consultant where her focus was to support and mentor secondary students through school based vocational training and work placements.
Sarah joined GEMS Education in 2017, holding various senior administrative positions including supporting with the recruitment and selection of GEMS Principals and Teachers, she has also worked in School HR at a non-GEMS school. Passionate about the welfare of children and young people Sarah joined the GEMS Education Corporate Safeguarding team in March 2022, she now supports GEMS Schools by embedding the organizations Safeguarding Policy and Strategic Plan to ensure consistency of Safeguarding and policy compliance across the Group.
Sarah has 2 grown-up children, a son who is currently living in Dubai and a daughter who is studying at the University of Edinburgh.