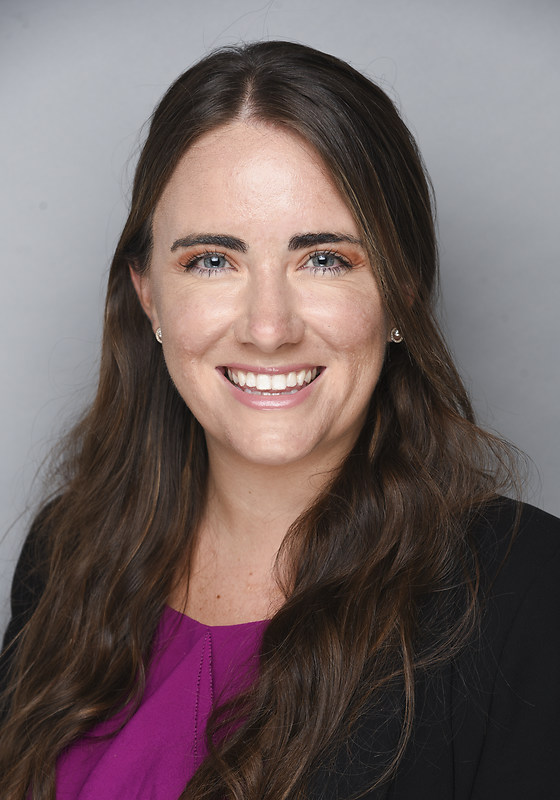 Ms Michelle Ryan
Assistant Principal
Michelle graduated with an honours degree in Commerce from University College Dublin in 2009. Her teaching career commenced in her alma-mater (Newbridge College) before she moved to Wales to take up a permanent teaching position. Always open to new adventures, January 2014 took her to Jumeriah College as a Business and Economics teacher.
Michelle's core focus is the wellbeing and future success of all students. In conjunction with her leadership responsibilities she thoroughly enjoys facilitating innovative, engaging and stimulating lessons to ensure that students not only make progress, but enjoy the process of doing so. She hopes to not only further develop innovative strategies in the classroom in this climate of educational reform, but to continue to collaboratively embed this into the way we work and communicate with stakeholders moving forward.
Amongst other interests outside of the classroom she loves travelling (she has visited 67 countries to date). She believes that engaging with other cultures is one of the things that makes lives more meaningful, and has been fortunate enough to share this passion with Jumeirah College students through leading multiple international trips over the years.