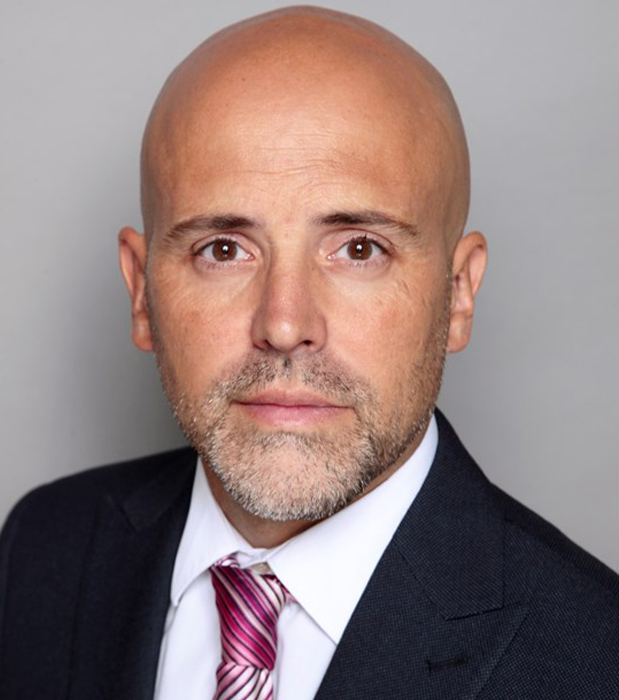 Mr Robert Kesterton
Acting Principal
Rob graduated in 1994 and has been working in education since that time. As the son of two teachers this was a vocational decision and he has worked in the UK for 14 years in a variety of school contexts, before moving to Jumeirah College as his first international position.
Rob made his first steps into leadership as a Head of Year, but then transitioned into a Head of Faculty role. He joined Jumeirah College as Head of History in 2010, before being promoted to the Leadership Team, as Senior Teacher, the following year. Rob was appointed as Academic Vice Principal in 2015 and has responsibility for curriculum planning and implementation, timetabling, assessment and tracking, data management, external examinations, digital technology policy and overseeing the Heads of Department. Rob has had two sons at the college, and has a third at Jumeirah Primary School. His oldest son is now reading Mathematics at the University of Bristol after graduating from JC in 2021 as Deputy Head Boy.
Rob's main passion is teaching and learning and the use of innovative and engaging strategies to enable student progress.
Jumeirah College
Acting Principal