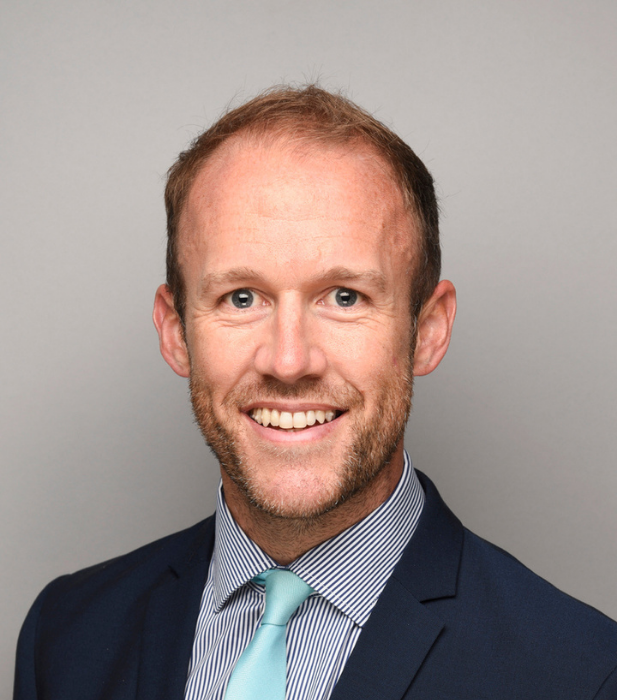 Mr John Woolcock
Head of Year 10
John studied for a degree in Geography at The University of Exeter, specialising in the physical side of the subject. Having graduated in 2005 he went on to study for his PGCE at The University of Oxford in 2007, as a student at St Anne's College. John began his teaching career as a Geography teacher at The Henry Box School in Oxfordshire, where he taught for 4 years. During his time at the school he kept close links with the Department of Education in Oxford by mentoring student teachers at the university. John moved to Dubai and joined the Geography department at Jumeirah College in 2011.
John teaches Geography across the year groups, and has a passion for enquiry learning in his lessons, to engage the students and to encourage them to become independent learners. John sees the importance of learning beyond the classroom within his subject. Throughout his time at Jumeirah College he has taken his Geography students on local trips to places such as Masdar City and Umm Al Quwain, and has been fortunate enough to carry out fieldwork with his Geography students in Sri Lanka and Iceland.
Having taken on the role of Achievement Co-ordinator in 2018, with a focus on intervention and peer mentoring, John soon realised that he wanted to pursue a role in the pastoral system. He was delighted to become a Head of Year at the beginning of the 2019 academic year.