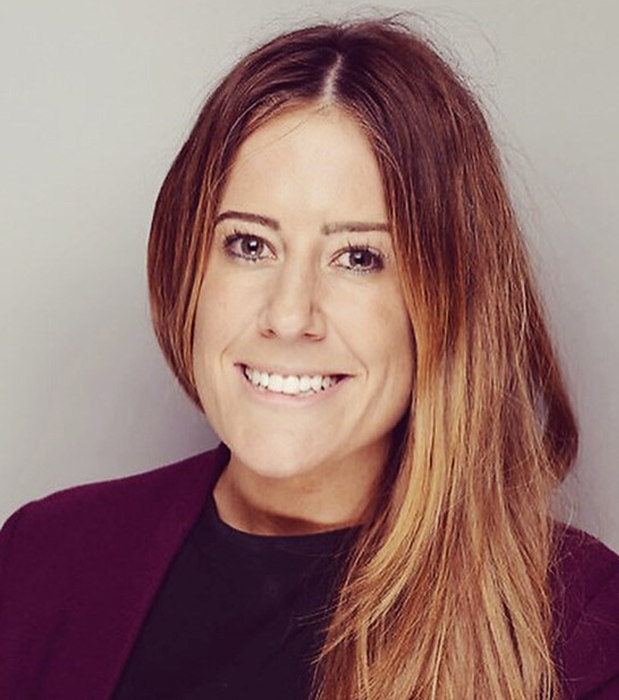 Ms Kayleigh Trotman
Head of English
Graduating from the University of Reading in 2008 with a BA (Hons) in English and History, Kayleigh completed Journalism training in London where she interned for both The BBC and Bauer Media.
In 2012, she briefly returned to her homeland of Wales to achieve a PGCE in English at Swansea University, then spent several years teaching English Language and Literature in Surrey, before arriving at Jumeirah College in 2015 where she has enjoyed the roles of Head of Fihri House and English KS4 Coordinator.
Kayleigh's main aim in education has always been to inspire students to become life-long readers and learners; she strongly believes that improving literacy and igniting creativity is fundamental to securing successful and fulfilling futures.