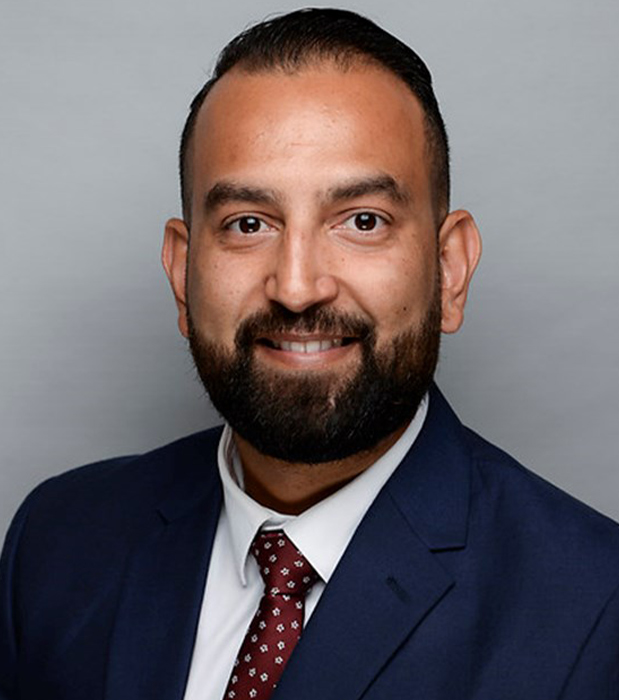 Mr Preetesh Tank
Head of Mathematics
Preetesh graduated in 2010, with an BEng in electrical and electronic engineering from Loughborough University, before pursuing a career in teaching. He successfully completed a GTP in Secondary Math's Teaching the following year.
Preetesh completed his NQT and RQT training in the UK whilst being promoted to various roles in a mathematics team including KS3 coordinator and intervention coordinator. Preetesh's first foray into international teaching saw him move to Shanghai as a mathematics in English specialist in 2014. Preetesh then moved back to UK where he worked as a 2nd in Department, before becoming Head of a department at a brand-new school in Cambridgeshire.
He moved to Dubai in 2019 where he joined JC as the Head of Mathematics Department. He has passion for teaching mathematics for understanding, and enjoys the pedagogical training of teachers, delivering mathematics. He believes that every student can enjoy mathematics, and that teaching should be inspiring and engaging.