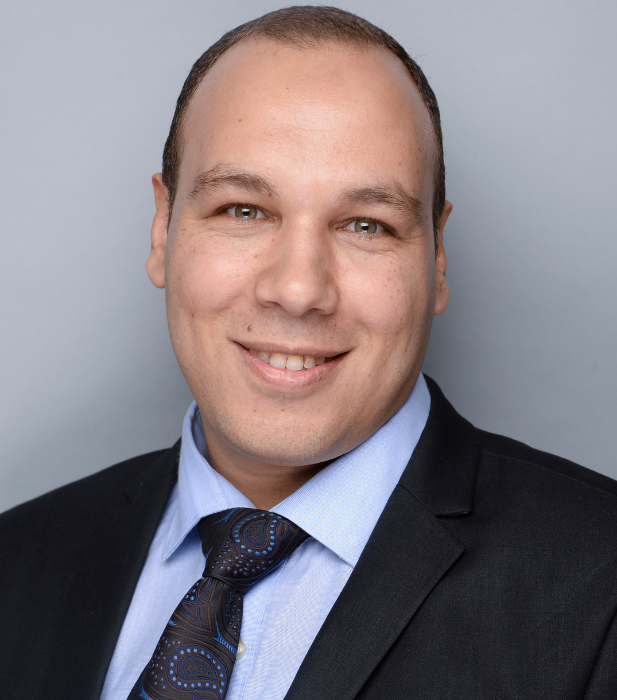 Mr Wahid Hegazi
Head of Arabic B
Wahid is a father of three kids one at JPS and twins at GFS, He graduated from the University of Alexandria with a BA in English as a second language in 2005, he also holds General and Professional Postgraduate Diplomas in Teaching.
Wahid has been teaching in international schools in Egypt and the UAE for sixteen years and he joined Jumeirah College in August 2018.
His vision is that every student deserves a stellar education. Students should be listened to, learned from and should play a pivotal role in their learning process. This is vital to make their educational experience truly outstanding, realistic and holistic, it also helps build a communal sense of purpose and passion, leading to the culture of a learning community that brings inspiration and innovation to all students, encouraging them to achieve more.