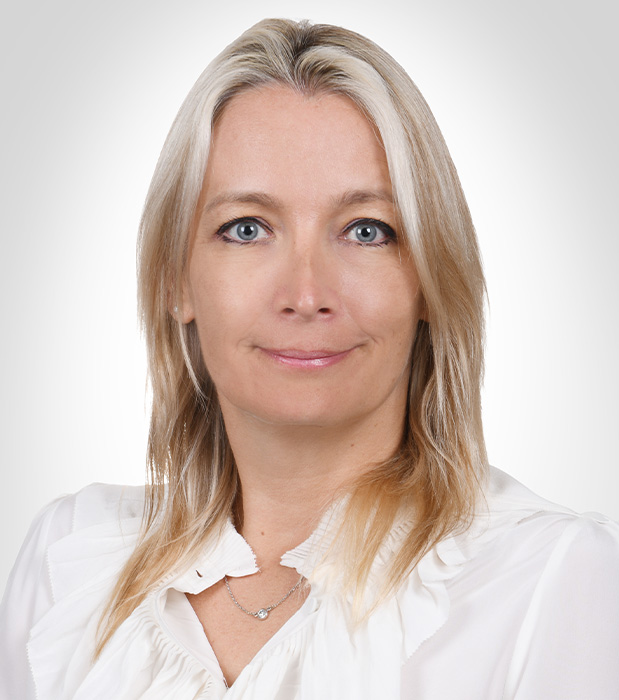 Ms Joanna Andrews
Joanna Andrews is a seasoned international broadcast journalist, publisher and corporate communications executive. She has more than two decades of experience covering international politics, finance and business news at some of the world's top news organisations including Reuters and CNBC, and has spent much of her career based in Europe, Asia and the Middle East where she has interviewed world leaders, c-suite executives and key influencers.
In her role as Vice President, Communications at GEMS Education, she is responsible for Corporate Communications strategy for the Group with a focus on internal and external communications.
Prior to joining GEMS, she was Director, Communication at Al Habtoor Group, one of the largest and most respected conglomerates in the UAE, overseeing the Group's communications strategy as well as being an active participant in the Group's global philanthropic initiatives.
She has ghost written books, screen plays, OpEd's and has written speeches for well-known figures.