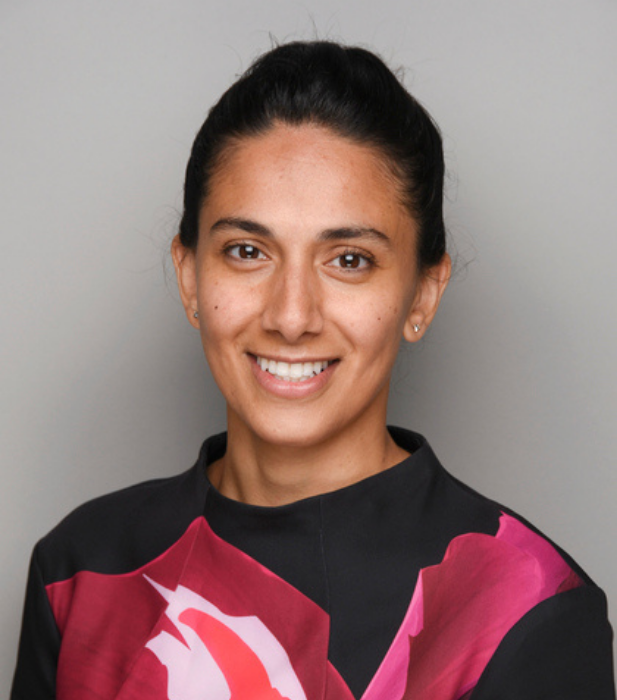 Mrs Sumayya Kazi
Assistant Principal
Sumayya has been in education since graduating as an English specialist. As a well-established, innovative teacher of English, Sumayya enthuses her students with a love for language and literature. With over fourteen years' experience in the field she has been successful in various leadership positions, including leading her subject, Standards Leader for KS5, and Director of Teaching and Learning for a Multi-Academy Trust in the UK.
Sumayya is passionate about using research and evidence-based approaches to improve student outcomes. She is committed to developing teaching and learning and holds the designation of Evidence Leader in Education from the Derby Research School. Sumayya enjoys developing teaching staff and middle leaders to get the best out of their students and teams. She is an advocate for the power of coaching for continuous professional development.
As a sports enthusiast, Sumayya enjoys kickboxing, and plays competitive badminton and basketball. She firmly believes in building character, confidence, self-discipline and leadership through the power of sport and extra-curricular enrichment.
Sumayya has joined Jumeirah College as an Assistant Principal with responsibility for Teaching and Learning, examinations, excursions, Professional Development and overseeing Heads of Department.