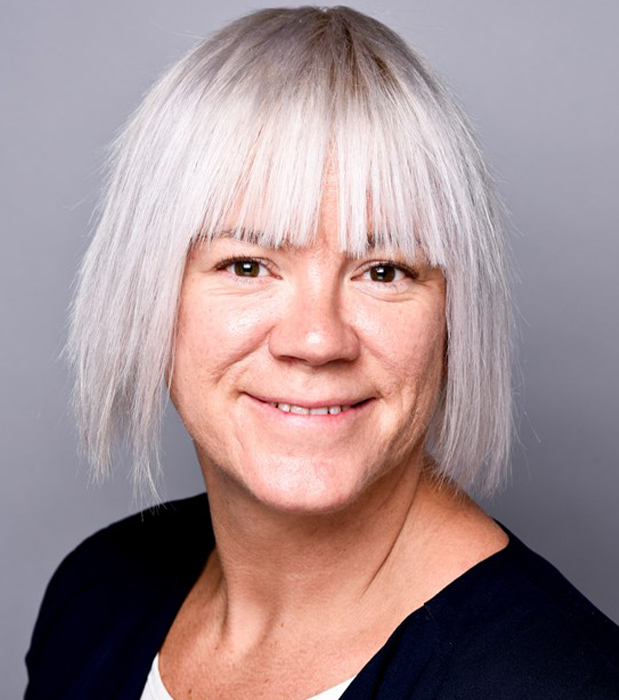 Ms Sarah Jackson
Head of Art
After working as an Art and Design teacher in the UK for 4 years Sarah joined Jumeirah College in 2008 as Head of Department, she worked previously as KS5 coordinator at a secondary school in Widnes in the North East of the England.
Whilst studying Fine Art at Manchester Metropolitan University, Sarah produced art work and exhibited in 4 different exhibitions in Manchester. She also volunteered to work with Students in local secondary schools to raise the aspirations of students, this helped focus her passion for the teaching of Art and Design which led her to study further for her teacher qualifications.

In leading the Art and Design department, Sarah's focus is to provide diverse and engaging curriculum lessons along with a variety of extra curricular opportunities for all ages and abilities. In addition, the introduction of the JC Arts Captain, has allowed our young people to develop their leadership skills.

Sarah is also a practicing artist and in 2019 she exhibited in World Art Dubai and showcased her painting collection called "Colours of Dubai" In 2012 Sarah was runner up for Expat women of the year where she set and created an art business called Deco Arabia. This has been very successful and Sarah still continues to create her own artwork for this online collection.

Sarah loves being able to combine business and art and it feels that it is equally important to inspire students to produce art they love. Sarah considers herself to be a lifelong learner and encourages all her students to adopt a similar mindset.