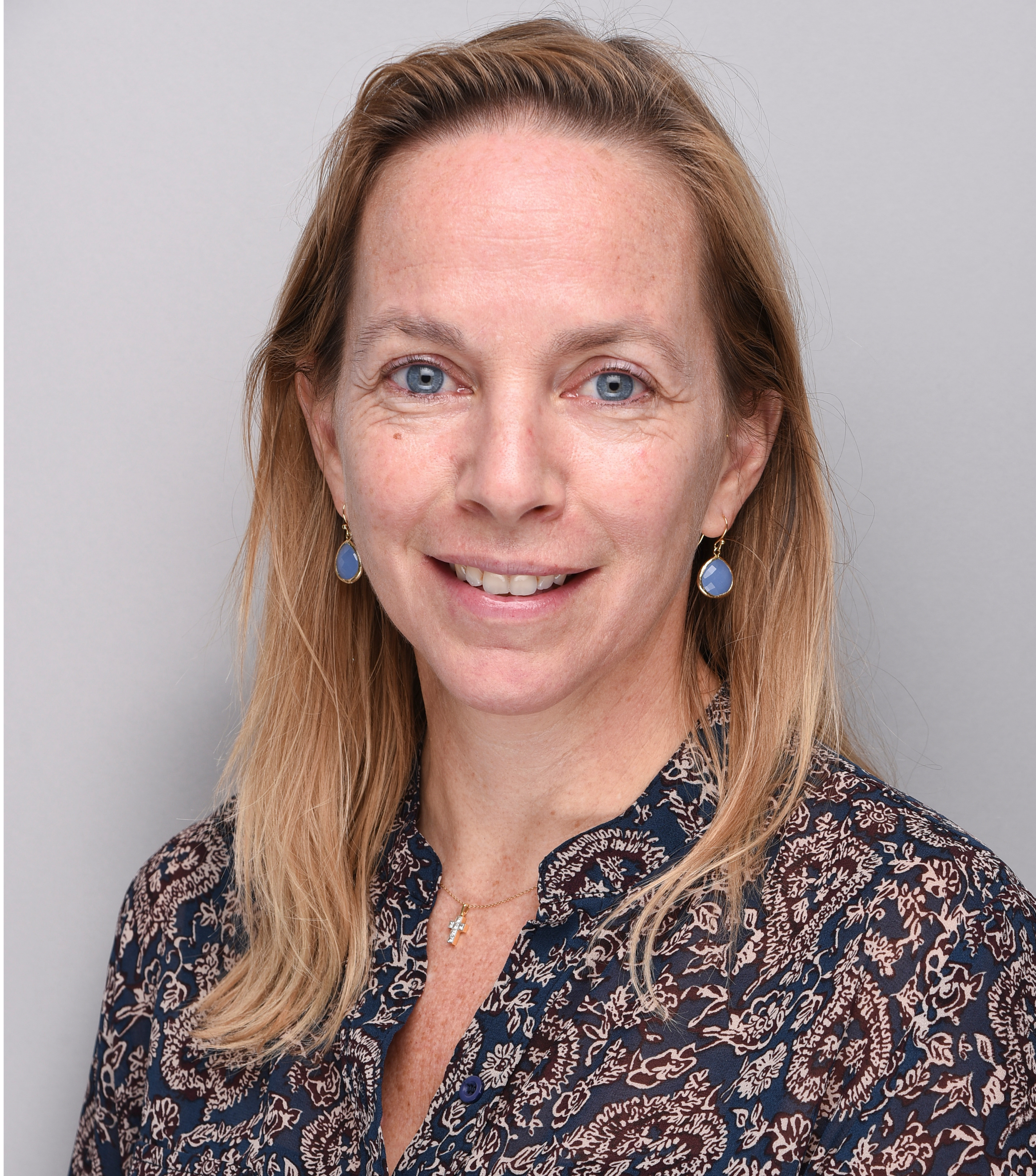 Mrs Nadine de Mascarel
Student Counsellor
Nadine de Mascarel is a French psychologist and mother of three teenagers herself.
Been brought up in an expat family, Nadine is familiar with the sentiments associated with being a third culture child. She graduated high school in Hong-Kong and then went to study psychology at Universite Rene Descartes in Paris.
She graduated valedictorian from her Masters in Psychology, then moved to California to follow her husband where she worked in the psychology department at Stanford University.
In Dubai, she spent the last nine years working as the Head of Wellbeing and Designated Safeguarding Lead at Jumeirah Primary School. She is passionate about wellbeing and positive education and has been promoting these topics within a primary setting.
She now wants to continue to promote whole school wellbeing at Jumeirah College while responding to the needs of the JC community of students, parents and staff.