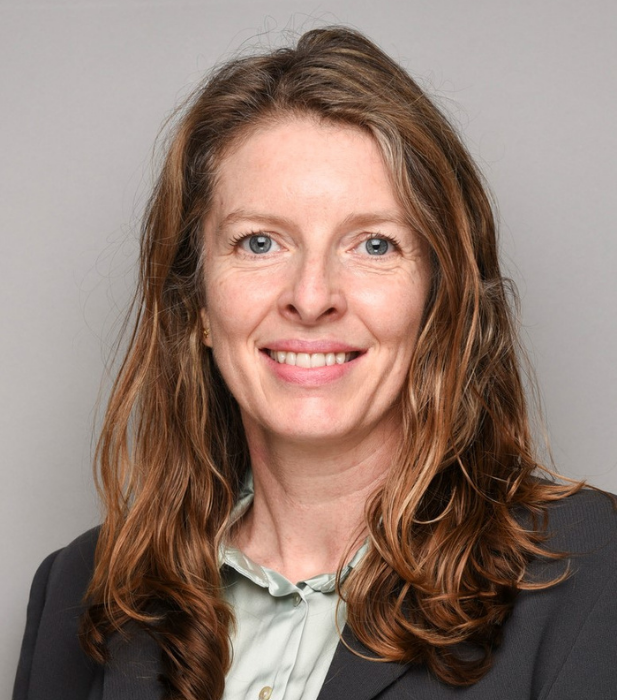 Mrs Joanne Howes
Careers Counsellor
Joanne has worked in education, marketing and horticulture. Across these different roles – with responsibilities taking her to the USA, Singapore and Australia - she built trusting, collaborative environments to create engagement and encourage growth. She is now excited to be supporting young people in Dubai.
Since completing her Post Graduate Certificate of Education at UCL Institute of Education, Joanne has helped to realise the potential of students in London and the south east of England, including 7 years leading KS4 & KS5 English at Valentines High School, Redbridge. She was given a bursary grant from the UK's Leading Edge partnership to raise the achievement of gifted and talented children, and also secured funding from the National Scholarship Fund to deliver English Additional Language teacher training. Joanne has trained as a GCSE and A Level examiner.
Continuously learning, in 2008 Joanne received an MA in English in Education from King's College, London. Her dissertation focused on creative processes in the classroom and was awarded an A grade. She also possesses professional qualifications in marketing and horticulture.
Joanne looks forward to helping Jumeirah College students achieve their career aspirations.