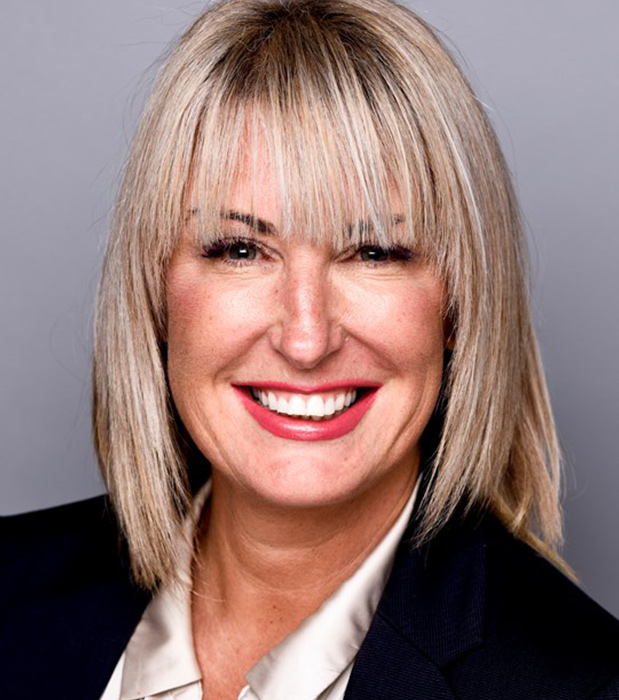 Mrs Fiona Temple-Smith
Head of Modern Foreign Languages
Upon graduating with a BA Joint Hons in 1993, Fiona worked in global business development for 14 years, where her language skills proved an invaluable asset. In 2007 Fiona moved to the UK to complete her PGCE at the University of Cumbria, and went on to teach at Dallam, an IB World school, from 2008 to 2015. Here Fiona held a number of posts such as Head of CLIL, Head of Department and Professional Mentor. An innovative middle-leader, Fiona has successfully led on whole school initiatives, and collaborated with colleagues to raise standards in her own school and others. As Head of CLIL, Fiona led on a highly successful bilingual education initiative, with exceptional early entry GCSE results in Year 9 and for which the school achieved national recognition, winning the British Academy Languages award in 2014. In 2013, Fiona completed a National Professional Qualification in Middle Leadership and trained as a Good to Outstanding Facilitator, working to improve standards of teaching and learning in her own school and others within the South Lakes Federation.

In 2015, Fiona joined the Modern Foreign Languages department at Jumeirah College and became Lead Professional Mentor for the iPGCE programme. In 2019, Fiona worked as Lead Associate for the HPL iFoundation Programme and very much enjoyed providing training and support for CIS to achieve the award.

Fiona is passionate about providing an aspirational, engaging and inclusive curriculum; one that encourages intellectual curiosity, enhanced communicative skills, confidence, independence, risk-taking and resilience, thereby developing lifelong learning skills. She firmly believes that embedding these 21st Century skills gives our students the tools they need to succeed in our ever-evolving world.