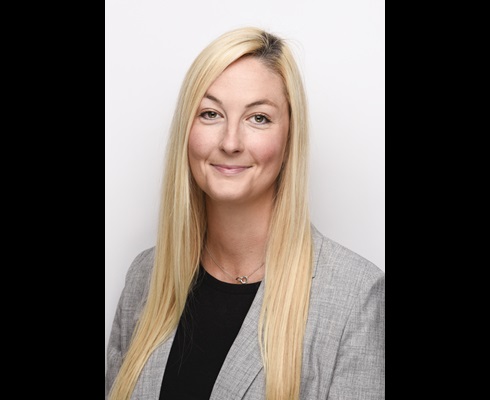 Mrs Emily Griffin
Head of History and Government and Politics
B.A (Hons)
Graduating in 2007 with a Bachelor of Arts in Politics from Keele University, Emily worked on a marine conservation project as a Research Assistant in Tanzania.
After returning to the UK in 2008, Emily began working in Westminster as a political journalist for a political magazine called Total Politics. As Lifestyle Editor and Events and Production Manager, Emily worked very closely with a number of different politicians, journalists and political advisors. Emily wrote and commissioned articles and blogs, and organized a number of high-profile events. Emily then left the UK to become a Scuba Diving Instructor where she travelled throughout Northern Africa and Asia.
After developing a passion for teaching, Emily returned to the UK and retrained as a History and Politics teacher in 2013, working in two schools as Head of History in Politics in Hertfordshire and Bedfordshire. Emily joined Jumeriah College at the beginning of September 2022. Emily is incredibly passionate about both of her subjects, as history allows you to investigate and understand the world around you and politics is constantly evolving and changing the world today – there are no more relevant subjects to study.