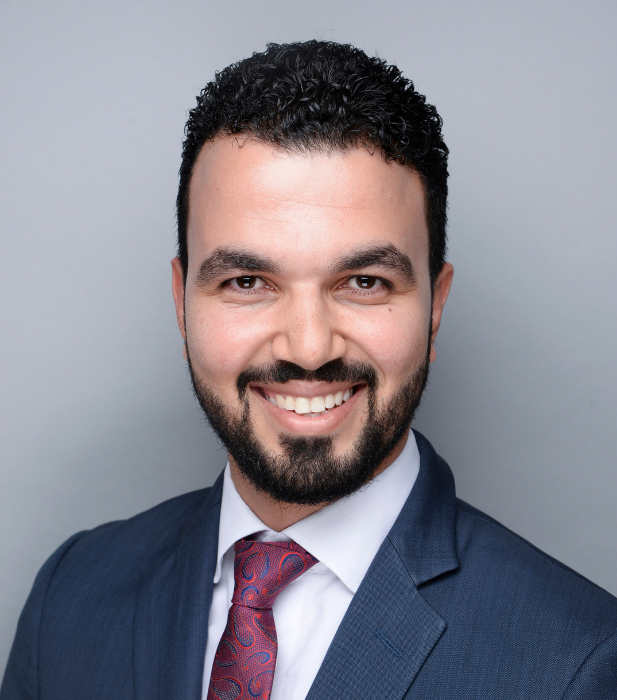 Mr Mohamed Nabhan
Head of Arabic A and Islamic Education
Mohammad Nabhan graduated from Dar Al-Ulum faculty, where he studied Arabic literature and Islamic studies. Mohamed has been teaching in Jumeirah College for three years, he has been involved in many initiatives as workshops for Arabic A parents and special support programme for advanced Arabic A students. Teaching is his first passion and he believes in the importance of building strong relationships with the parent community.
Mohamed is of an optimistic and peaceful nature, he is always seen smiling which spreads happiness around him. He believes in teaching in a way that instils the love of Arabic languages and Emirati culture in all his students.
Nabhan strongly believes in the international initiatives of His Highness, Sheikh Mohammed Bin Rashid Al Maktoum, and consolidates their principles and spreads them amongst students; e.g. 'Arab Reading Challenge' and 'Bil Arabi'.