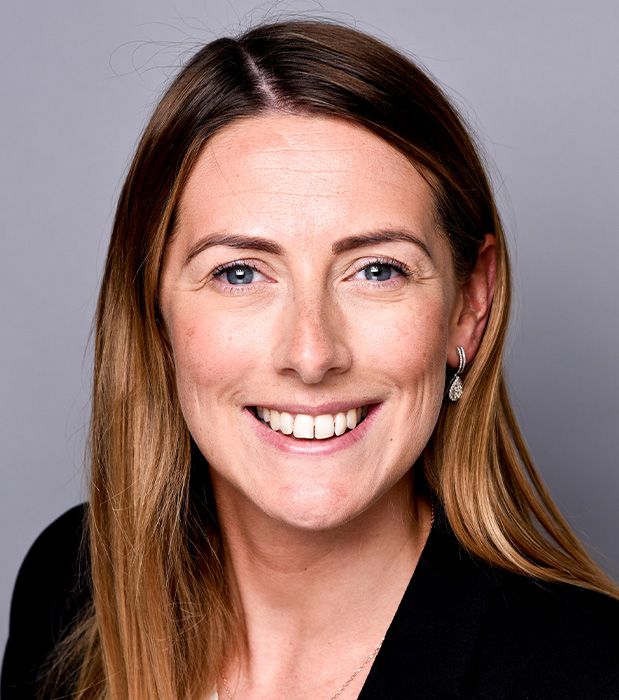 Mrs Suzie White
Head of Geography
Suzie completed her undergraduate course reading Geography at the University of Brighton in 2007. Inspired to become a teacher she applied and participated in the teaching associate programme in the United Kingdom gaining valuable first-hand experience of teaching within Tideway Comprehensive School. Following this Suzie participated in an extended overseas teaching placement through the Learning Associates program in Anhui province in eastern China working with EAL students within rural communities. This placement involved developing specific teaching strategies and resources which aimed to make the language of the curriculum accessible through increased use of visuals, scaffolding and modelling, while keeping the cognitive challenge and interest level high.
Motivated to continue within the teaching profession Suzie returned to the United Kingdom to complete her PGCE in Secondary Geography at the University of Brighton. She then went on to teach at St Wilfrid's Catholic School in Crawley, West Sussex where she embedded her teaching practice, role as a form tutor and became Head of House. Subsequently Suzie was appointed as Head of PSHE and teacher of Geography at Hurstpierpoint College in West Sussex. During her time at Hurstpierpoint Suzie taught the conventional A-level examination route alongside the Cambridge Pre-U qualification and International Baccalaureate program at standard and higher level.
Since moving to Dubai in 2014 with her husband she has been Head of Geography at Jumeirah College. Suzie believes as life and the universe are not static that a school's curriculum should be active and evolving. She considers that the curriculum should reflect current events and prepare students to deal with the social issues that have the most impact on their lives guiding learning as a facilitator, rather than simply supply the answers. Suzie passionately believes students should have the opportunity to experience Geography through out of the classroom learning experiences and has consequently introduced a number of new field-work opportunities both within the UAE and overseas to embrace this.