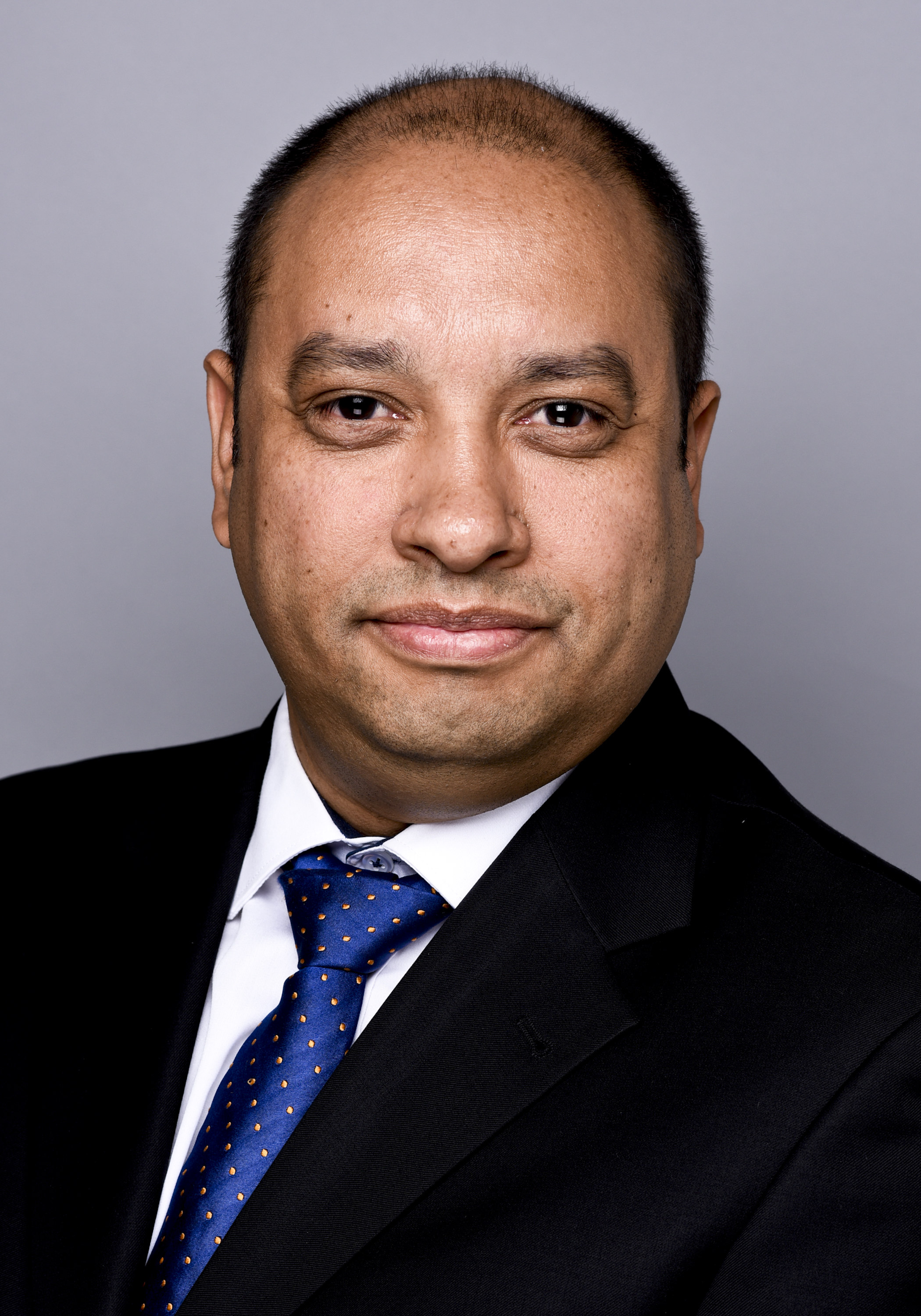 Mr David Hagar
Head of Physics Jumeirah College
David has taught Physics for over 23 years and has the international experience of teaching on three continents. He joined Jumeirah College in 2011 and his time here has seen him take on a range of responsibilities which have included SIMS manager, where he developed and introduced the information management system to JC, College Digital Coordinator and Model United Nations Director for a number of years. He has served on the Extended Senior Leadership team and is currently also the Academic Enrichment Coordinator alongside his role as Head of Physics.
David enjoys helping his students develop their interest and knowledge in the Physics of everyday things and how this can lead to future advancement. He has seen many of his students pursue the subject further at university. His educational outlook that life is a continuum of learning not only influences his own personal life, but also the way in which he encourages students to gain skills and understanding that will help them develop and succeed beyond just studying the curriculum. To this end he is currently completing his Masters studies in Educational Leadership.
Prior to arriving at Jumeirah College, David taught in London for nearly 10 years, holding posts as the Deputy Head of Science, Head of Physics and Teaching and Learning Academy Leader. As part of his roles, he had the responsibility of training up graduate and PGCE student teachers in Science and those in their qualified teacher status (QTS) year across all departments. He was a key member of the Teaching and Learning Group within his school, helping develop teaching and learning strategies. David was granted the Chartered London Teacher award and later conferred as a Fellow of the College of Teachers in recognition of the action research he completed.