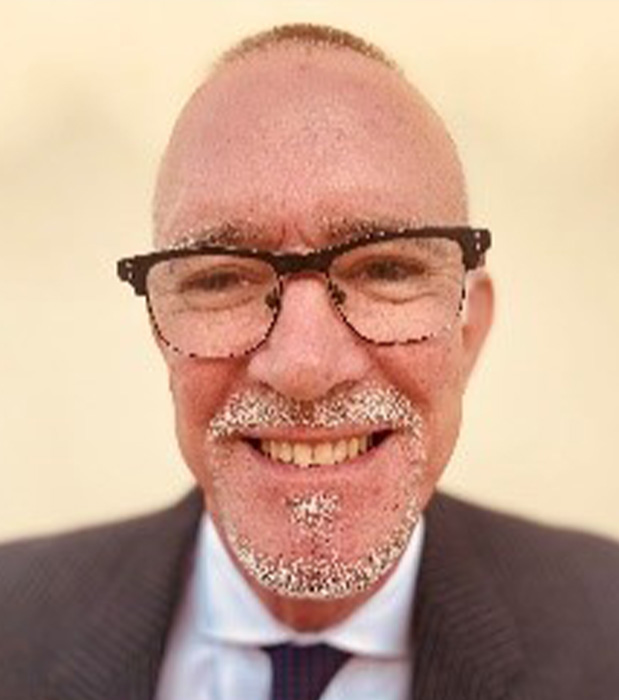 Mr Gus Duthie
Gus Duthie has been resident in the UAE for 19 years during which time he has established himself as a security and crisis management specialist. He is a former UK Airborne Forces Officer with considerable experience in Asia and the Middle East. He is a former employee of GEMS where he was the Vice President Security and Crisis Management. His remit included the following:
Training in Standard Response Protocols to schools – lock down, lock out, evacuation and shelter in place.
Adapting the concept of the Multi Agency Support Hub (MASH) from the UK to support child safeguarding practices in the Middle East.
Reviews of, or preparation of, schools business continuity management plans (in accordance with ISO 22301).
Reviews of schools' crisis preparedness measures and crisis management protocols.
Preparation of critical incident response protocols manuals for schools.
Reviews of School Risk Assessment and Security Reviews (in accordance with ISO 31000).
Reviews of School Emergency Operations Plan (in accordance with FEMA Guidelines).
Training in Incident Command System ICS (in accordance with FEMA guidelines).
Gus is currently employed with Emerald Solutions Group and provides consultancy services to schools and business on the areas above.
In addition to this he has been seconded to cover as the CNN Security Director APAC playing a key role in setting the strategic direction of how CNN protects and supports its workforce across the APAC region. As the advisor to the CNN International Leadership team on all matters relating to safeguarding and security for newsgathering teams this has included written risk assessments and managing external intelligence to mitigate risks to individuals and the business. Gus has also deployed to the front line with newsgathering teams during the Hong Kong riots.
Gus is on the Advisory Board for K12digest (http://www.k12digest.com/advisory-board/).