GEMS Jumeirah College
Virtual Admissions Center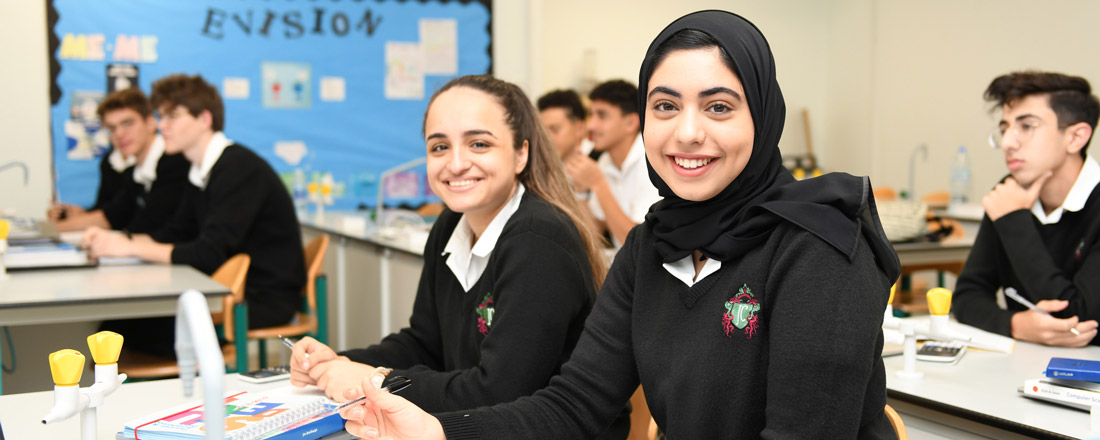 Welcome!
Our Admissions team remains available to offer you the best service and experience. We are continuing to accept applications for 2021/2022 school year.
Feel free to get in touch on +971-4-3955524 or fill this form to request a call back, and in order to experience GEMS Jumeirah College up close, follow one of the below options:
Visit Our Campus
Bespoke tours of the campus are available by appointment and are conducted at 8.45am Sunday to Thursdays The health, safety and well-being of our employees and visitors is of paramount importance to us. Therefore, it is essential that an appointment is arranged prior to your arrival and that all precautionary measures are followed. If you have a recently traveled, we ask that you kindly follow the guidelines as mandated by the authorities.
Alternatives to an On Campus Visit
Book a virtual Face-to-Face meeting with our Principal

Schedule a 20-minute face-to-face virtual meeting with our Principal Mr. Marc Morris.

Mr. Marc Morris
Principal/CEO

Book a virtual Face-to-Face meeting with a member of our Senior Leadership Team

Schedule a 20-minute virtual session with our Vice Principals - Rob Kesterton and Louise Rodger.

Mr. Rob Kesterton
Vice Principal
Ms. Louise Rodger


Vice Principal

Schedule a Live Chat with our Admissions representative

Schedule a 20-minute live chat with our admissions representative who will assist you and guide you through your child's enrolment journey.

Jihane El Fadl
Parent Relations Executive