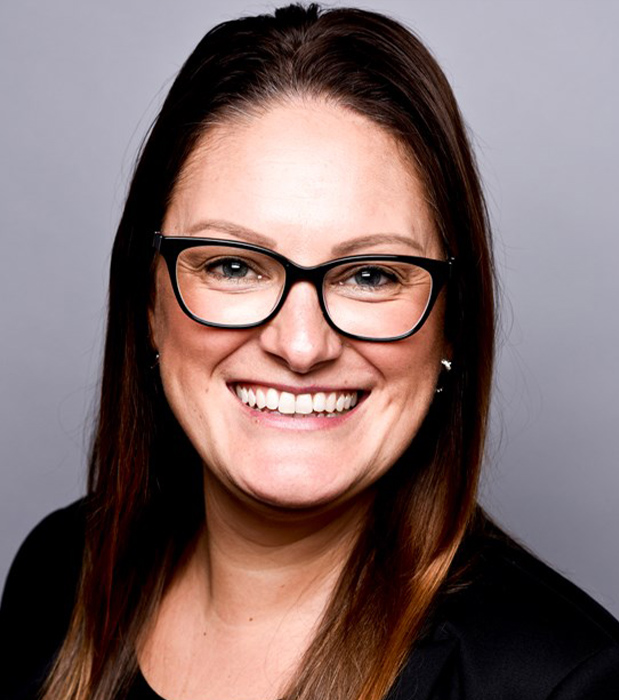 Ms Gemma Thornley
Assistant Principal
Having worked in education since 2003, Gemma has enjoyed a variety of roles including classroom teacher, middle leader, and is delighted to be in the position of Assistant Principal at Jumeirah College as the lead on Teaching and Learning. Gemma has worked at the College since 2012 having made the move from Hertfordshire, UK.
Gemma's subject specialisms are English and Drama, and she believes strongly that students should be afforded the opportunity to develop their creativity in a variety of contexts. She is an advocate of modern educational methods and has a rooted interest in developing whole school culture that is not only research driven but allows for the consideration of student and staff wellbeing.
Gemma is also an associate for High Performance Learning (HPL) having recently led JC through the world class accreditation in 2019. She is now working with other schools across the GEMS network to help them implement the HPL framework.
Gemma is now in her final year of an MSc, reading Educational Leadership with the University of Leicester, UK.