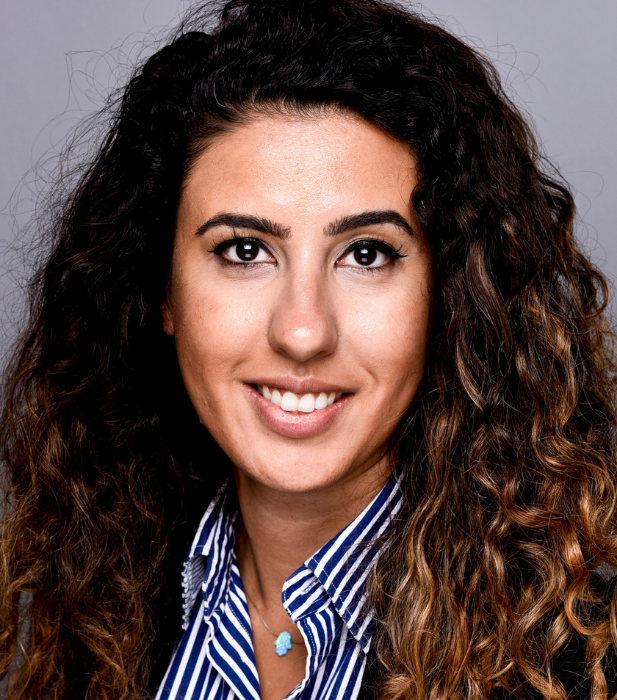 Ms Maryam Marmar
Head of Year 12
Maryam studied for a Bachelors and Masters degree in Pharmaceutical Chemistry from Queen Mary University of London, graduating in 2011. She worked in the financial industry for a year before going on to complete her PGCE with the Institute of Education UCL. She went on to work at a school in London and then moved to Dubai in 2017 and has been at Jumeirah College ever since.
Maryam is a highly enthusiastic teaching professional who is passionate about providing all students with a positive school experience. She has a talent for bringing the classroom to life with real life examples and innovative technology. She loves to celebrate the student's achievements to engender and maintain motivation. She is aware of the need to develop the whole child, ensuring that they are advancing both academically and pastorally.
Maryam has also been selected through an application process to be a Teacher Advocate as part of King's College London where she was later awarded "The Teacher Advocate Award". As part of this course she was trained to increase the number of students gaining University places at Russell group universities and for rigorous courses such as Medicine, Dentistry and Veterinary Sciences. She hopes to use these skills and knowledge to support Sixth Form students going through the university application process.
She enjoys reading as well as fashion and design and travelling. Maryam also enjoys learning about the chemistry of perfumery having specialised in the production of perfumes after graduating.