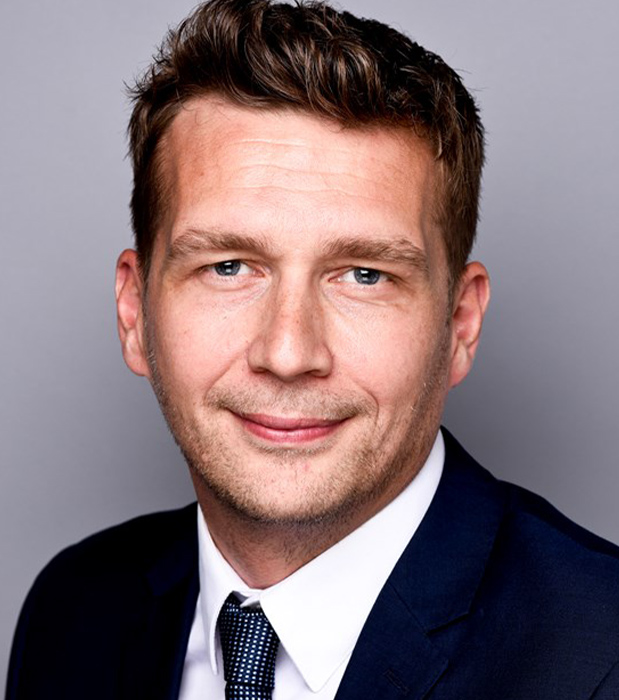 Mr Richards Lawton
Head of Year 13
Richard studied for a BA in Accountancy, Financial Management and Mathematics at the University of Sheffield, where he graduated in 2003. After a year working in finance he completed his PGCE and immediately began work in education. In 2011 he moved to Dubai and has been at GEMS Education since.
Richard has held both departmental and pastoral leadership roles, but since 2013 he has pursued pastoral leadership as a Head of Year. He is now also an Associate with High Performance Learning and is leading the programme with other schools across the GEMS network to help them implement the HPL framework.
Richard cares passionately about the wellbeing of all pupils and believes this is central to the achievement of any student. He is keen to promote independence, leadership and resilience amongst students, particularly in the Sixth Form. He brings this passion to his role at Jumeirah College.