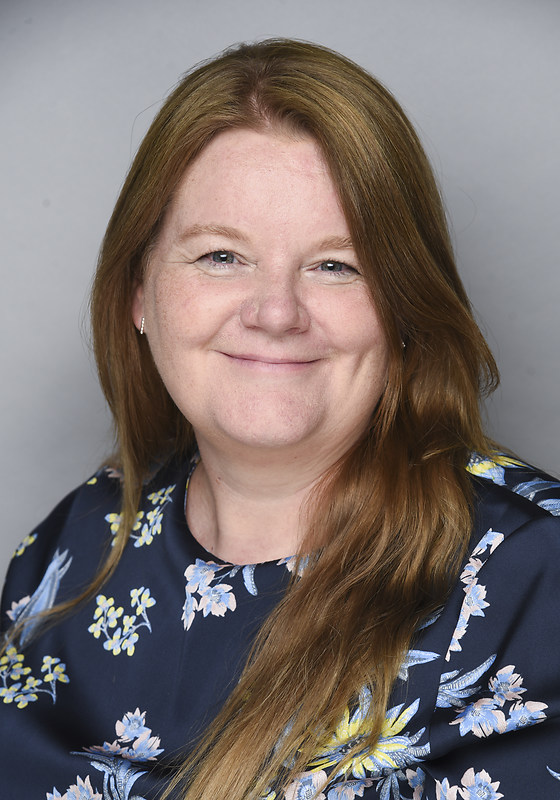 Ms Louise Dawson
Head of Inclusion
Louise Dawson joined Jumeirah college as the Head of Inclusion in September 2019.
Prior to Jumeirah College, Louise spent four years at Kings' School Al Barsha leading provision from 3 to 18 and three years at GEMS Wellington International School. Prior to Dubai, Louise spent six years teaching in a mainstream and a Special School in England. Prior to living in the UK, Louise spent eight years in Hong Kong.
She has created and successfully implemented Policy and Procedure, strategically developed teams, identified students who need support, introduced support and intervention, exam access arrangements and now lead a team of 9 Specialists and Support Assistants. Louise is leading on student intervention, students identified with specific needs which includes more and/or exceptionally abled students (gifted and talented) and those with identified special needs.
After 20 years' in Business, Louise trained to be a teacher as a mum of three, in her mid-thirties. Her interest in learning support started after her oldest son was identified with a dyspraxic and dyslexic profile. Dissatisfied with his support in the UK she became informed and subsequently retrained. After studying a degree in Education and becoming a qualified teacher, she completed her UK National Accreditation of Special Education Need Co-ordination. Louise has experienced the highs and lows of parenting children with need, as well as the highs and lows of teaching students with need and leading a new school through inspection.