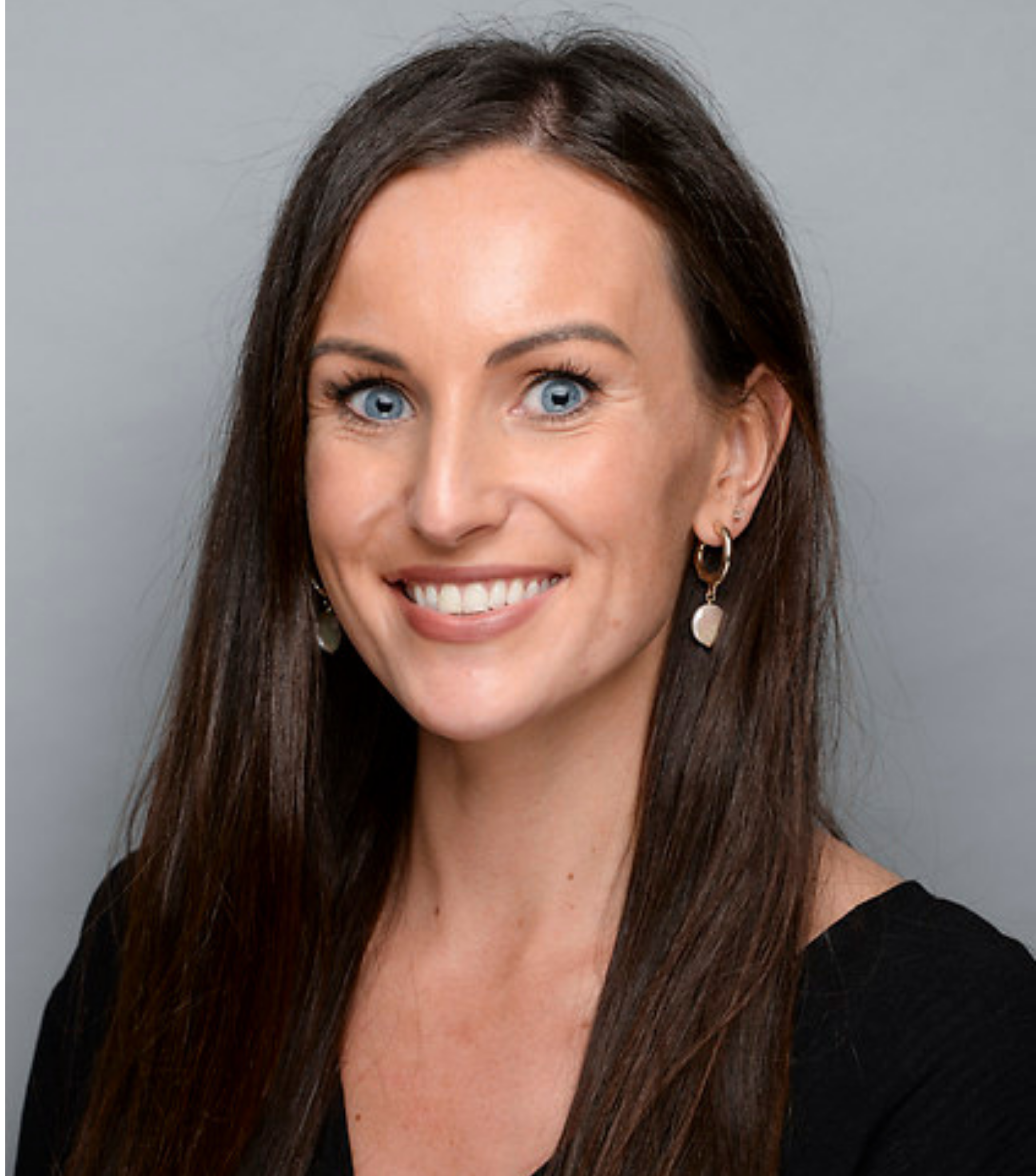 Ms Charlene Doherty
Head of Business Studies and Economics
Charlene graduated in 2011, with a BSc in Business from University of Ulster, before pursuing a career in quality assurance with Allstate Insurance. After two years' industry experience she decided that her passion was teaching. She then secured a place in Middlesex University, moved to London and successfully completed a PGCE in Secondary Education the following year.
Charlene started her first Business and Economics teaching post in Trinity High School in Essex where she embedded her teaching practice and role as a form tutor. After 5 years in London, she later moved to Manchester and worked in Holy Cross 6th Form College where she specialized in A-Level teaching.
Charlene moved to Dubai in 2019 where she joined Jumeirah College as Teacher of Business and Economics. Two years later in 2021 she was promoted to Head of Business and Economics.
Charlene is extremely passionate about the study of Economics and Business. Her main aim in education has always been to inspire students to improve their commercial awareness and expand their learning outside of the classroom. She is keen to nurture an environment where students can build on their entrepreneur skills and are equipped with the knowledge and skills to become an entrepreneur.