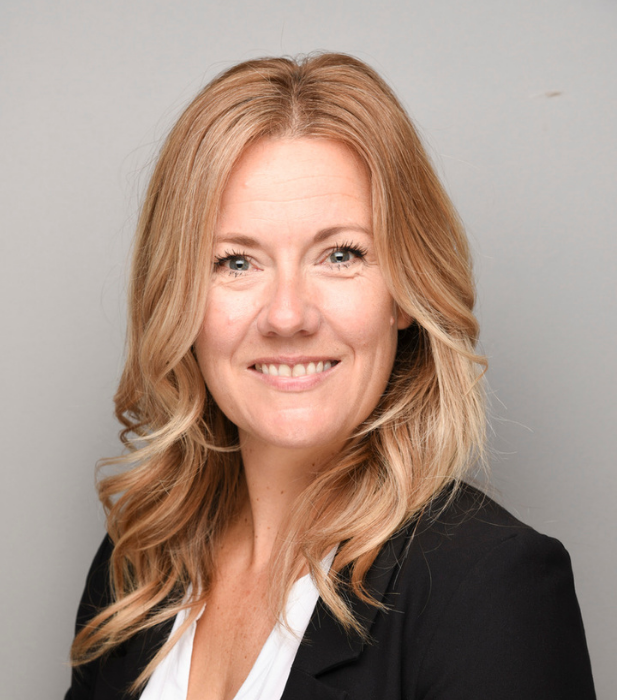 Mrs Eleanor Silverwood
Head of Physical Education
Eleanor graduated from The University of Kent in 1999 with a BA (hons) in Sports Science & Art. Following this she went on to complete a PGCE in Secondary Physical Education. Eleanor has taught in the UK, Thailand and Singapore and held responsibility positions as Head of department, Senior Head of Faculty, Director of Sport and Assistant Principal.
As a keen Sports woman and Athlete, her passion for physical activity has driven her to gain qualifications as a Personal trainer and Massage therapist in order to further her knowledge of exercise physiology. Eleanor hopes to motivate students to continue to lead healthy active lifestyles through the development of a rich and varied PE curriculum at Jumeirah College.
Eleanor is married and has 2 children who attend JPS. As avid lovers of the outdoors, you can find the family at the beach or on an adventure into the wilderness.