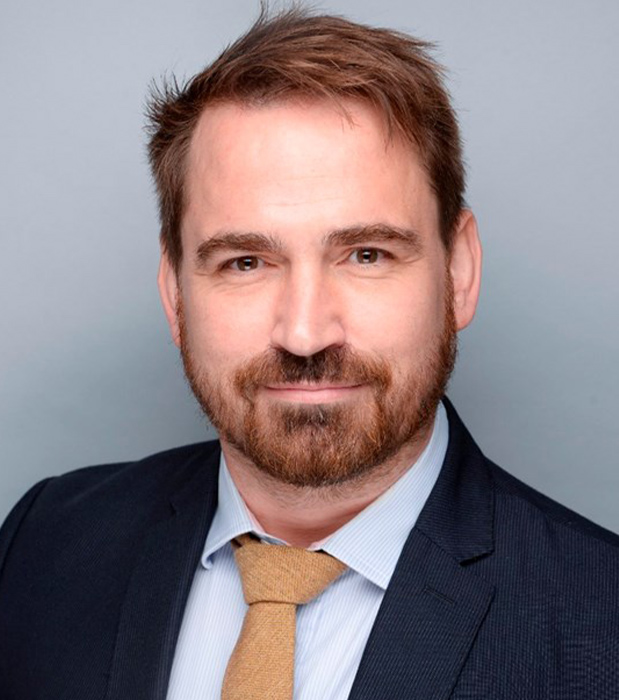 Mr Nathan De Garis
Head of Business and Economics
Nathan holds a Joint Honours Degree from University of Kent where he read Business Studies and Applied Social Sciences. He also holds a Master's Degree in Business Administration from Christ Church College.
Nathan originally completed a PGCE in Post Compulsory Education at Christ Church College and was set on a course for college and university lecturing. However he converted to a Graduate Teacher Program (GTP) to teach in the secondary schools sector and has done so now for some 17 years. For 14 years he was a member of staff at Quintin Kynaston School (latterly changing its name to Harris Academy St John's Wood) in Westminster, London. Here he held a number of posts in the school including Head of Department, Head of Corporate Liaison, Lead Practitioner of Economics and Head of Sixth Form.
As a member of the Extended Leadership Team for three years, Nathan completed a National Professional Qualification in Senior Leadership at University College London.
As the Head of Corporate Liaison he introduced an extensive range of Careers and Employability programs to the school. The complete careers offer was so successful that it was held as a national benchmark for excellence. Nathan was used for consultation with regards to national government policy (later to become the Gatsby Standards) and also private sector firms to further their own social mobility and corporate social responsibility agendas. As a result of his work in this field Nathan was nominated for a three different national Careers Leadership awards prior to moving to Dubai to join Jumeirah College.