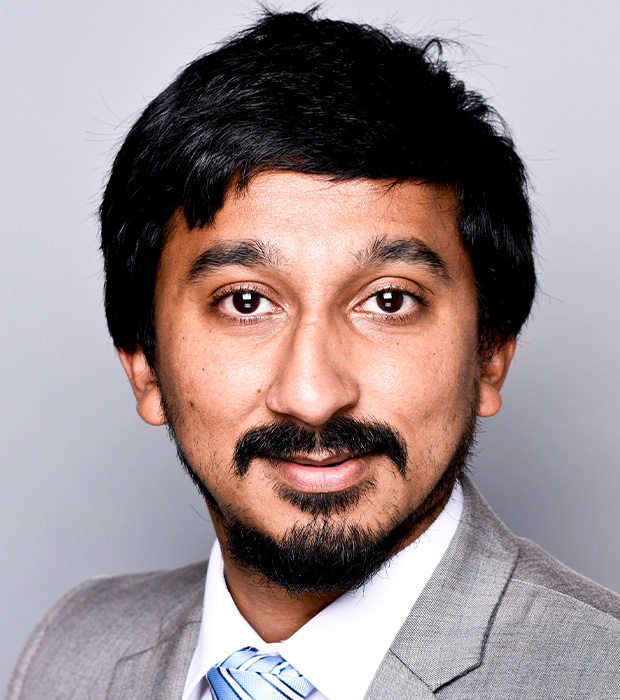 Mr Akmol Khan
Head of Chemistry
Akmol Khan has been teaching Science and Chemistry for the last 17 years and have had a number of roles, ranging from Head of Science to Head of KS5. He studied for my undergraduate degree in Pharmaceutical Chemistry in Queen Mary, University of London followed by his teaching qualification at University College London (UCL), Institute of Education.

He has been very privileged to be part of an amazing transformation in London in his previous role and has also seen this in JC over the last 5 years since he has been here. Academic results in Chemistry has improved significantly but more importantly, we have also been able to maintain that with consistently gaining Alps 2 and 3.

Currently Mr Khan is completing a Master in Education which is giving him an insight to systems and structures within school, best pedagogical practice as well as the psychology of learning.

'By nature I am very competitive and therefore have a passion for sports and love watching and playing football. I've run the London marathon as it was one of my childhood dreams, I've done and three peak challenge in the UK and have jumped off a bridge in New Zealand'.